News
Proud of my contribution to this publication, called Perspectives for Kawneer. A beautiful book with architectural highlights from all over the world. See more on Kawneer Persepectives
D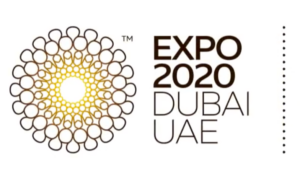 ubai UAE will host the Expo 2020  in 2021 from  October 1  until April 1.
The largest event ever staged in the Arab world is set to welcome 190 participating countries and millions of visitors from across the globe.
We will be in Dubai from September 28th – October 20th 2021 to photograph the architecture of the pavilions. Five years ago, we visited the World Expo in Milan for several clients.
In Dubai we'll photograph again for designers, architects, constructors and suppliers, but also for the press, for travel and architecture magazines and of course for the online media.
Have you contributed to the design, the construction or supplied materials for one of the many pavilions and do you need exclusive pictures for your presentation, branding, marketing and communication purposes? Please, feel free to email us for a obligation-free, competitive offer: expo@architectural-photographer.eu.
You can write us in the English, German, Spanish or Dutch language.
We are looking forward to hear from you!
Here an impression from the work we made at the World Expo 2015 in Milan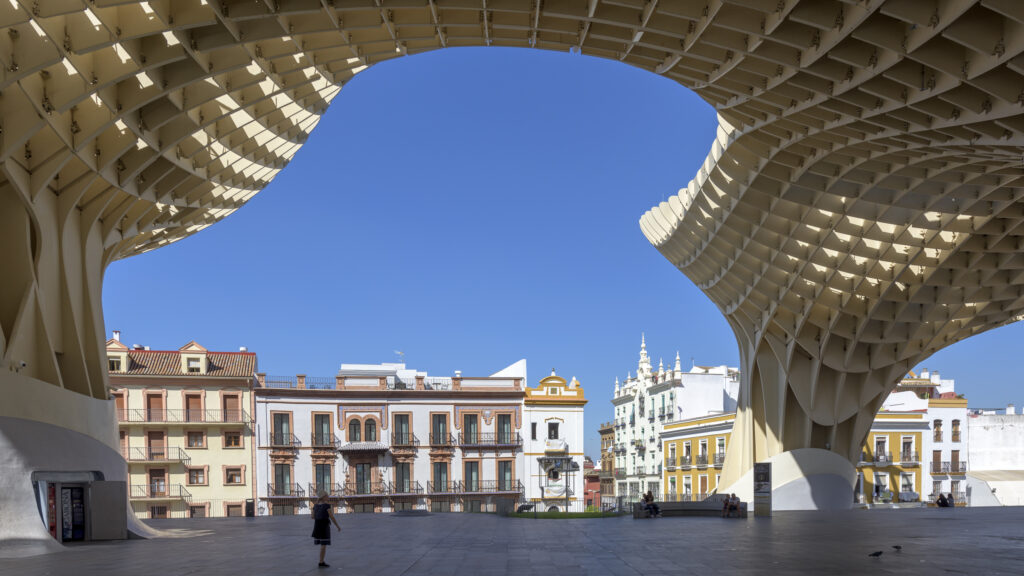 Because the 'architectural photography season' in the Netherlands, starts for me in April or May, as far as I'm concerned, I visited Spain and Portugal in March to photograph a lot of interesting modern architecture! What to think about the wonderful Metropol Parasol from architekt Jürgen Mayer-Hermann in Sevilla, the beautiful Palace of Justice, architecture by Mecanoo & Ayesa and the Centro de Arte Contemporáneo Cordoba (C3A) from architect Nieto Sobejano in Córdoba.