News
In November I had the opportunity to spend a week in Manhattan, New York City What do you do as an architectural photographer? Exactly! Feast your eyes and fully enjoy the architecture of Santiago Calatrava, Frank Gehry, Bjarke Ingels, Zaha Hadid, Jean Nouvel, Thomas Heatherwick and of course also the museums, the High Lane and the Central Park. In short, a wonderful week and also with beautiful weather and summer temperatures! On instagram there is already a very nice impression of some highlights with name and surname. Here too now.
Proud of my contribution to this publication, called Perspectives for Kawneer. A beautiful book with architectural highlights from all over the world. See more on Kawneer Persepectives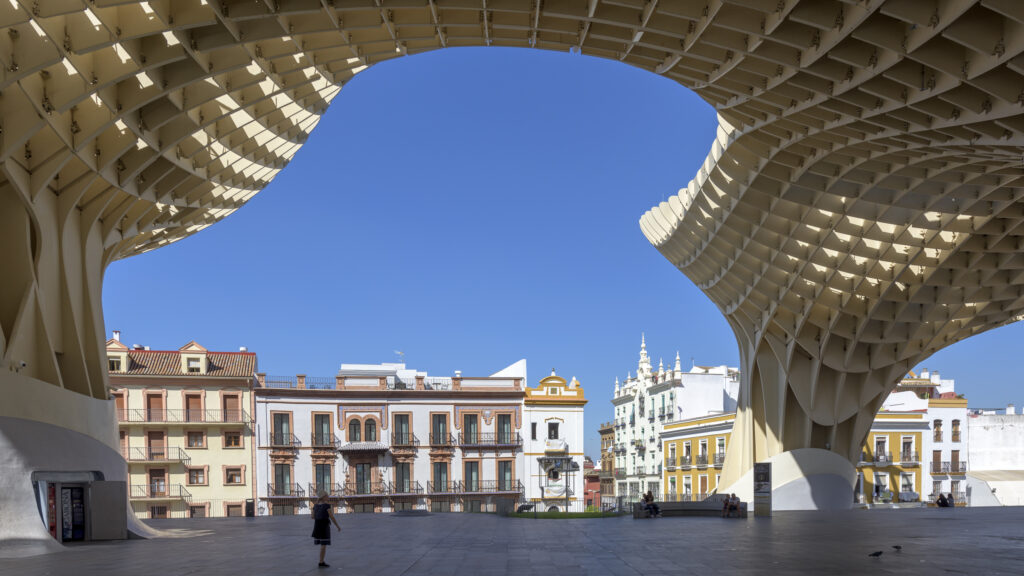 Because the 'architectural photography season' in the Netherlands, starts for me in April or May, as far as I'm concerned, I visited Spain and Portugal in March to photograph a lot of interesting modern architecture! What to think about the wonderful Metropol Parasol from architekt Jürgen Mayer-Hermann in Sevilla, the beautiful Palace of Justice, architecture by Mecanoo & Ayesa and the Centro de Arte Contemporáneo Cordoba (C3A) from architect Nieto Sobejano in Córdoba.