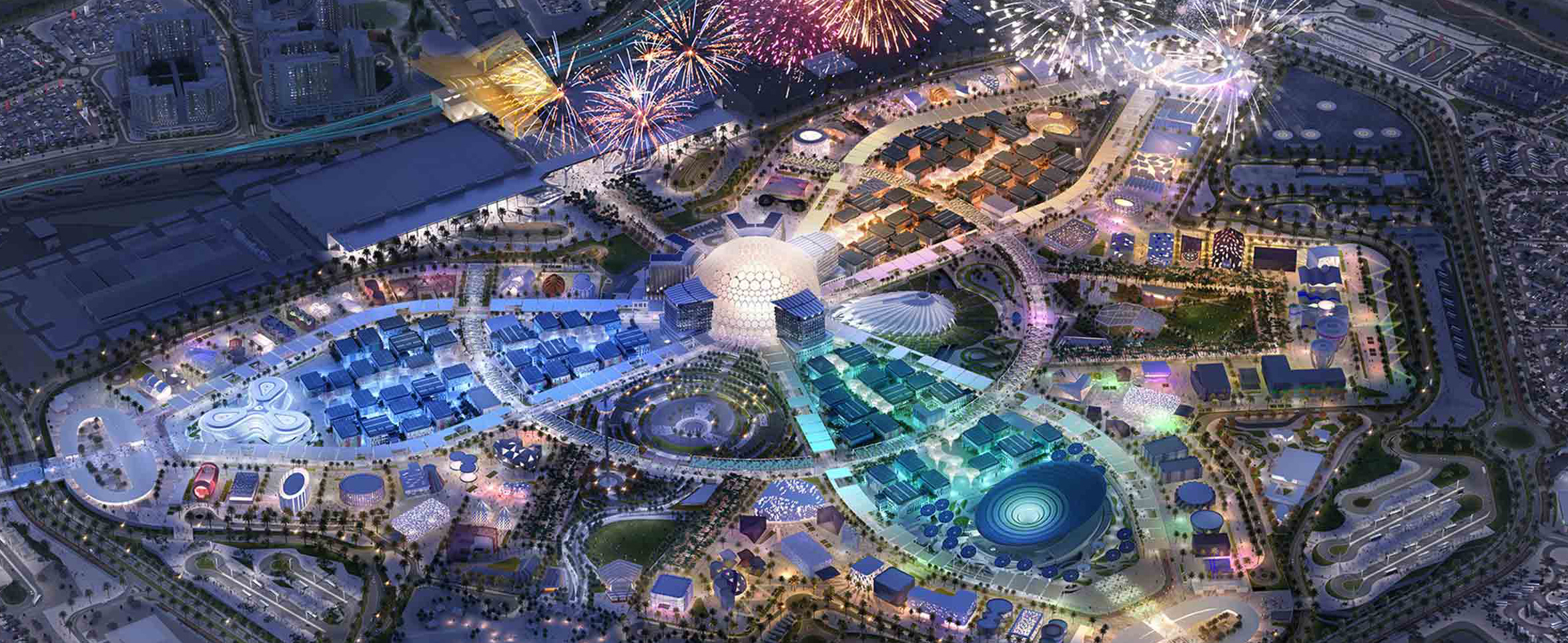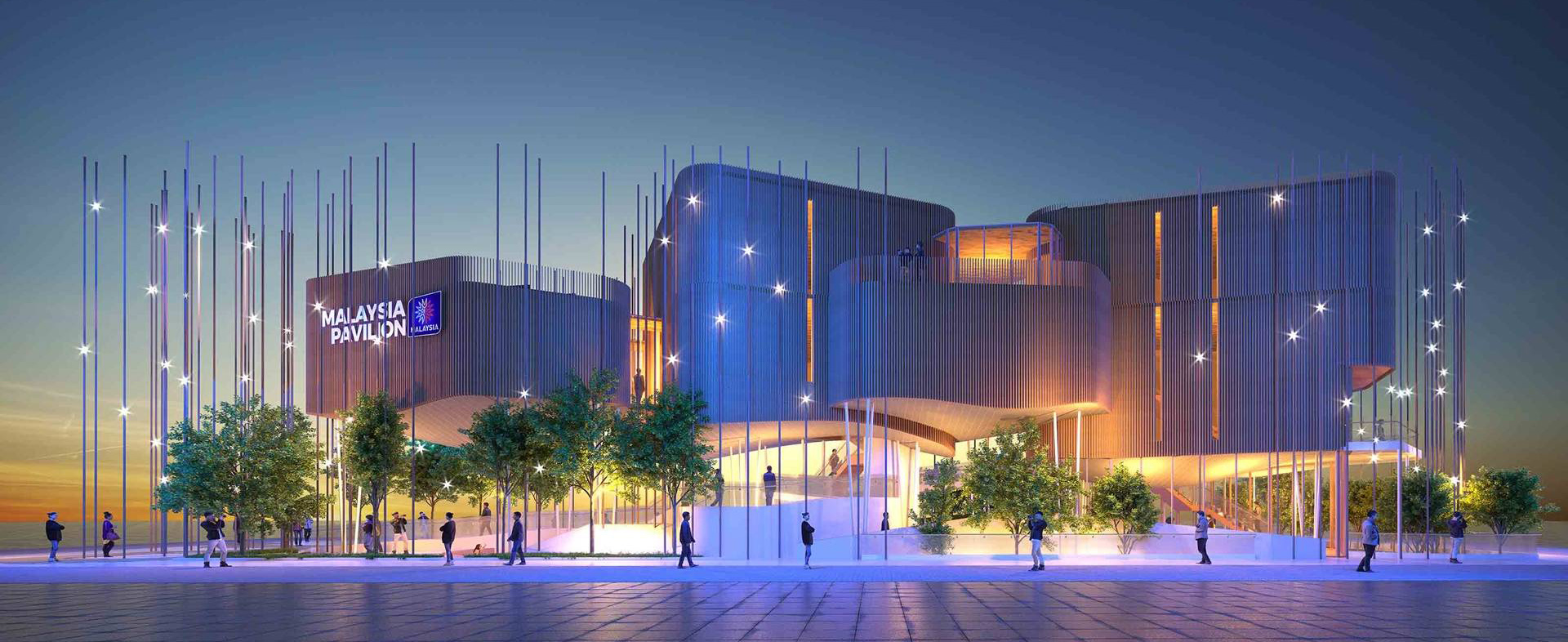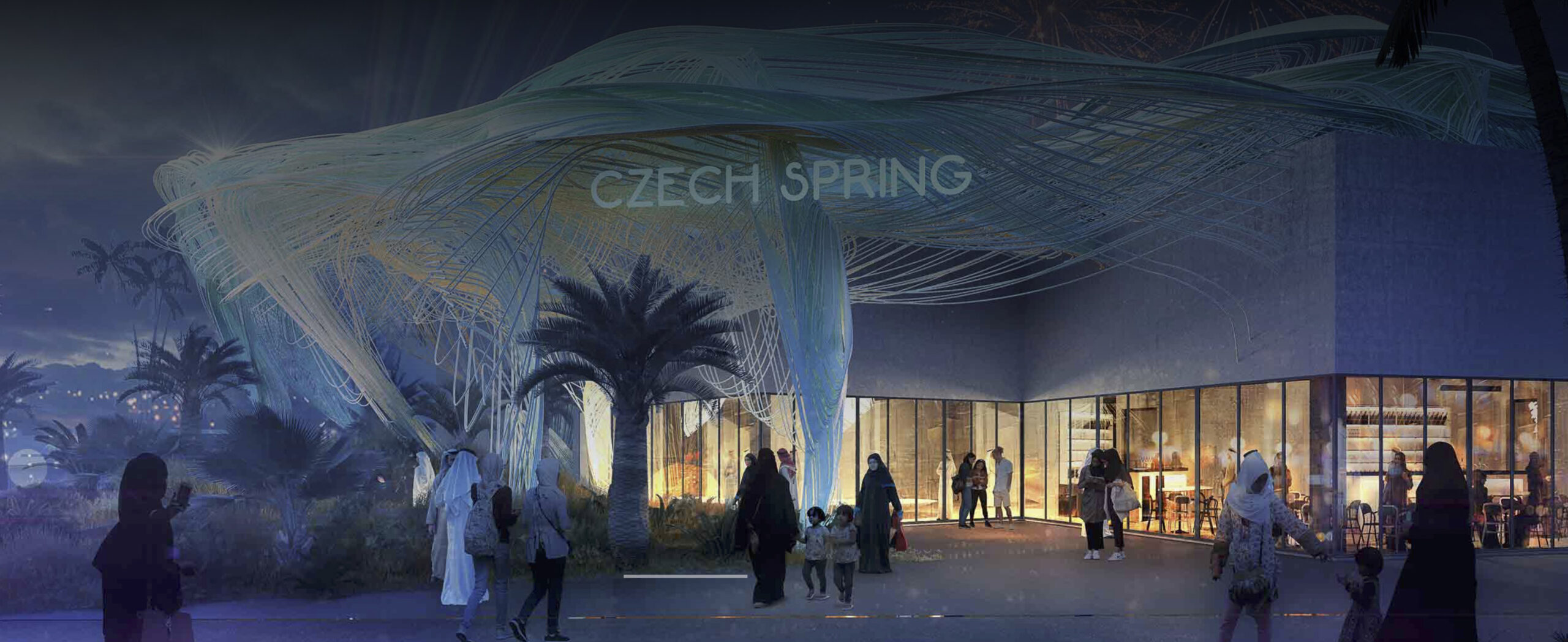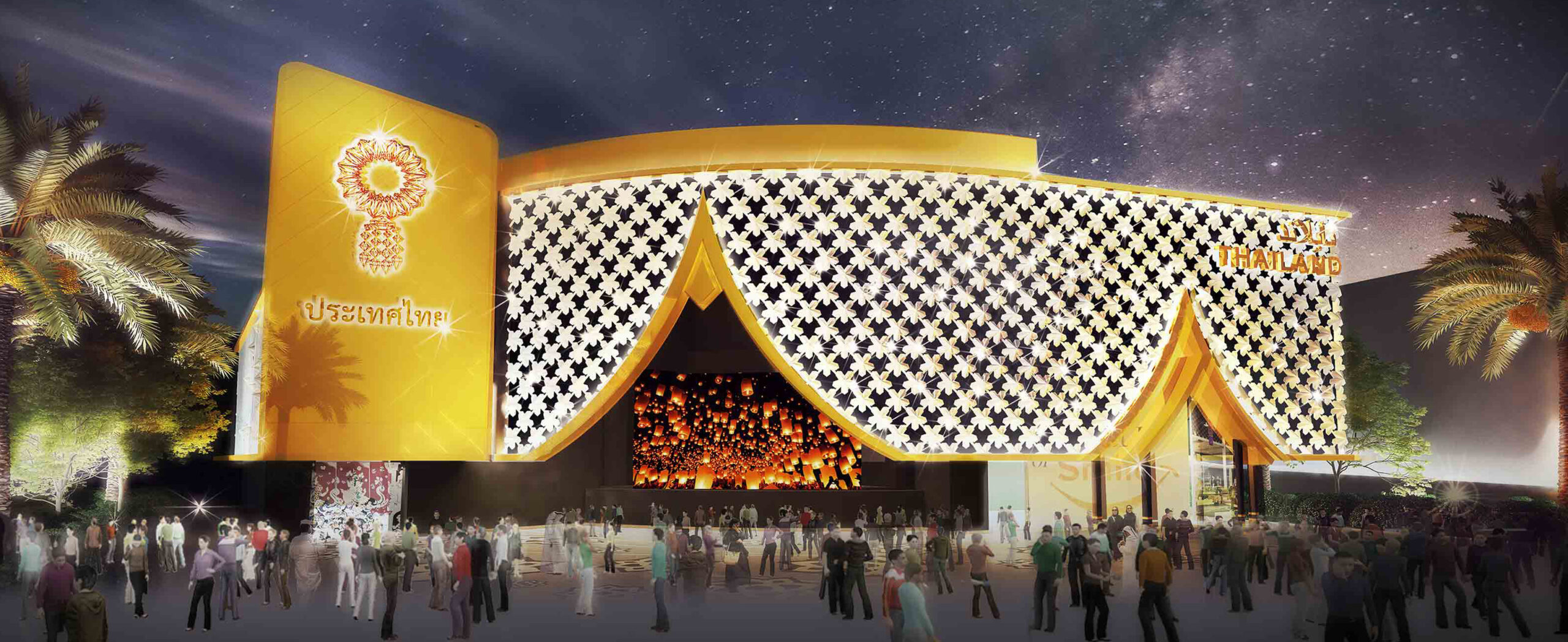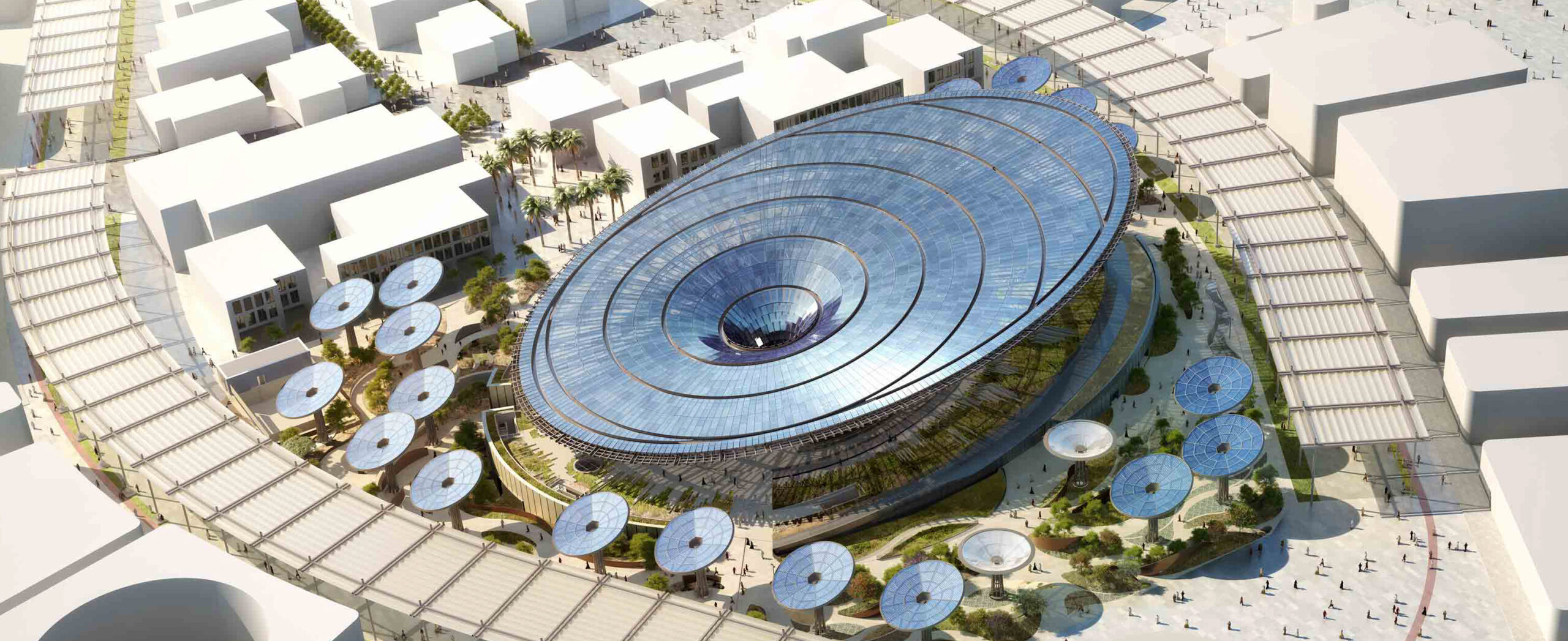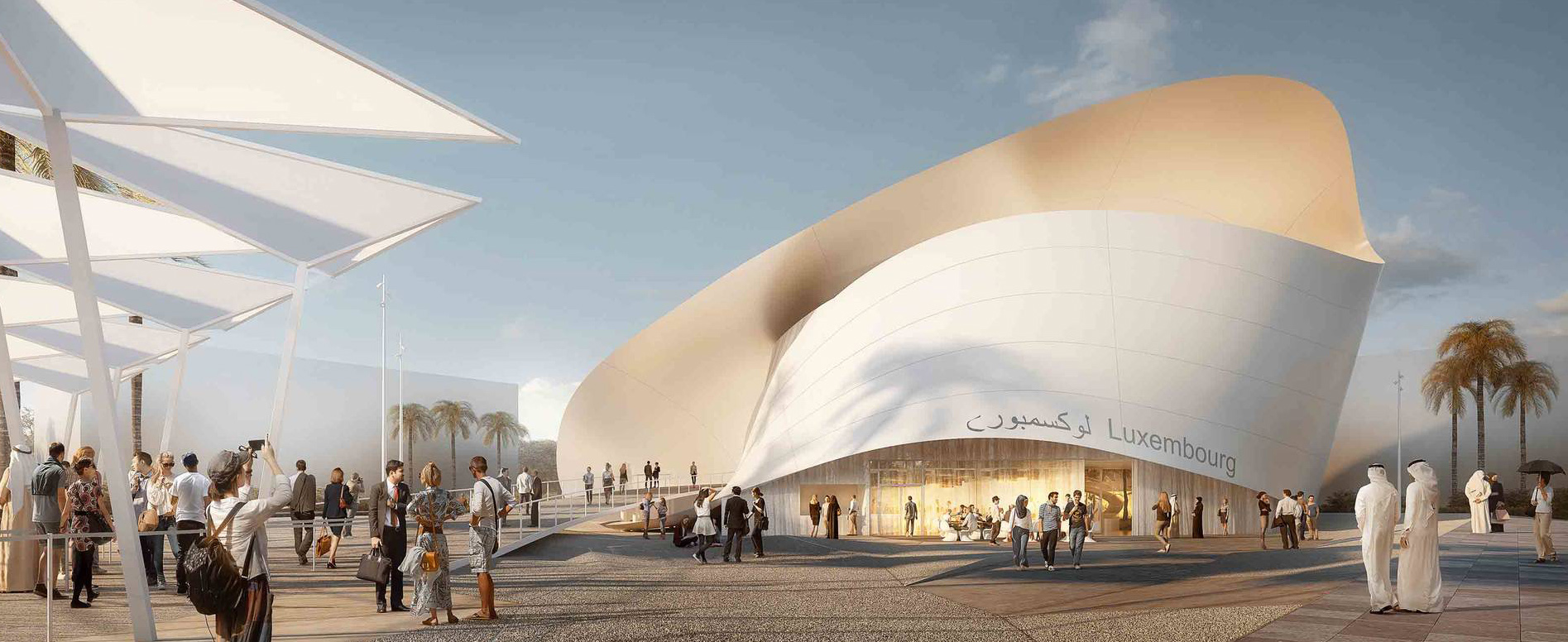 World Expo Dubai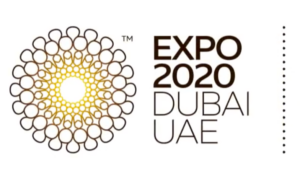 Dubai UAE will host the Expo 2020 in 2021 from October 1 until April 1.
The largest event ever staged in the Arab world is set to welcome 190 participating countries and millions of visitors from across the globe.
We have been working in Dubai from the end of September until half October 2021 to photograph the architecture of most pavilions from the World Expo
In Dubai we have been photographing for architects, designers, constructors and suppliers as well as for architecture and travel magazines and online media.
Have you contributed to the design, the construction or supplied materials for one of the many pavilions and do you need exclusive pictures for your presentation, branding, marketing and communication purposes? Please, feel free to email us if you want to buy publication rights: verwoerd@architectuur-fotograaf.eu
You can write us in the English, German, Spanish or Dutch language.
We are looking forward to hear from you!
Here an impression with some first pictures from our experience.