Amsterdam – South East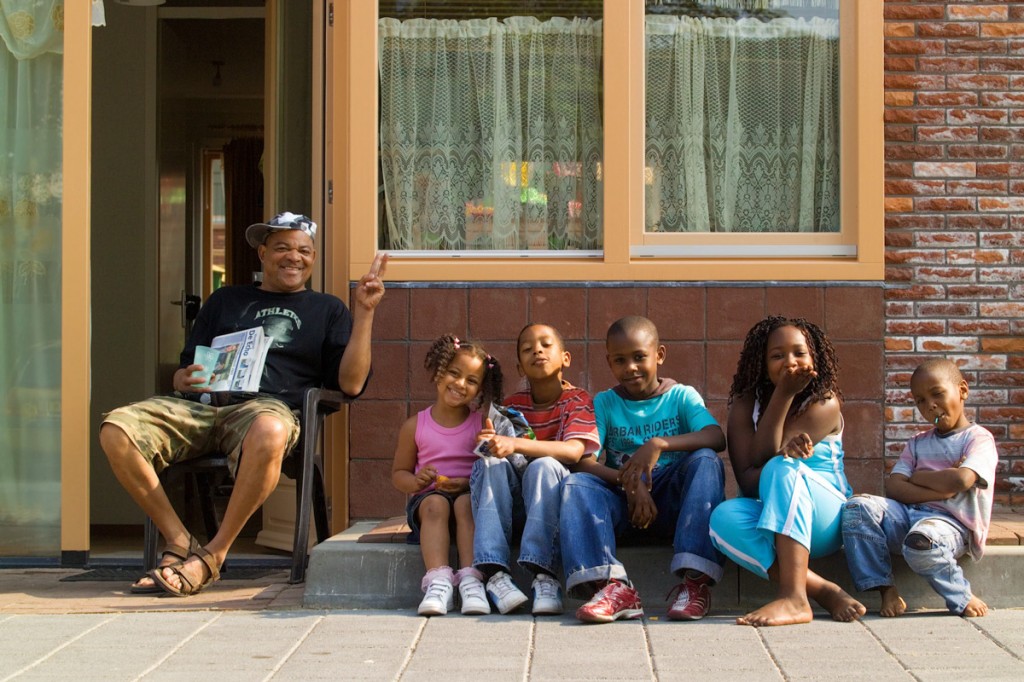 AMSTERDAM SOUTH EAST / BIJLMERMEER – ARCHITECTURAL PHOTOGRAPHY
A lot has changed in the Bijlmermeer – Amsterdam South East over the past twenty years. Twenty years ago this was an impoverished and unsafe district, now it has become one of the most vivid of the Netherlands, dynamic of the culture and street-life. The architecture is getting better and better in the 'new' Bijlmer. Many high-rise blocks have gone partially or entirely on the shovel and space was created for more low-rise buildings. A great example of what urban-renewal can establish. The renovations have caused a major improvement of the living standard in this district and that's what I photograph for housing corporations and construction companies. In this case I photograph not only the architecture, but also the people in the architecture, the people living there.